With our new Amazon dropship listing tool, we actually make it FUN to push tons of products to Amazon with just one click. If you ever wanted to sell dropship products on Amazon, then this is the perfect tool for you.
Today we are unleashing an incredible new listing tool for Amazon, fully automated with daily updates.
If you are new to Amazon, then you should know that they are literally an Internet retail giant. If you already sell on Amazon, then you are surely already aware of the many advantages of their portal, however adding products to Amazon can be a hassle.
Normally you would have to manually keep your products up to date, as items can go out of stock, and adding new products is also a manual process. This can be a very tedious process especially if you are selling tens of thousands of products on Amazon.
The good news is that now you can start loading thousands of dropship products to Amazon and start making sales very quickly and easily with our new Amazon Dropship Plan.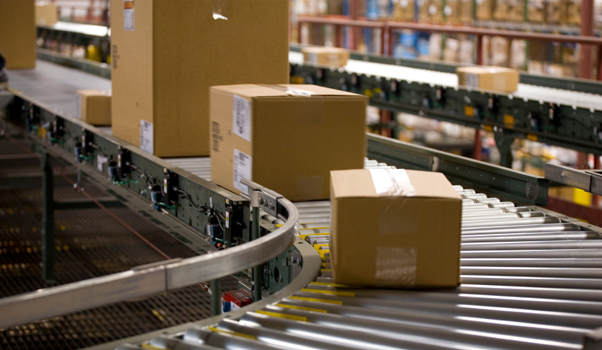 Our new Amazon Dropship Plan takes this hassle way. All you need to do is choose which products you want to and click on one simply button! Our tool will then handle daily inventory updates for you and it will even grab new orders for you as well.
All you need to do, really, is choose which products you want to sell and let our tool do the rest for you. You will get an email alert as soon as make a sale. Then simply login to your wholesale2b account and click one BUTTON to complete the order and let us do the rest for you. We'll even update your Amazon account with the tracking code as soon as the order is shipped.
This is truly a unique tool, fully integrated with Amazon and fully automated.
Best of all, you won't have to do any marketing since Amazon already handles that for you. They already get millions of hits daily so why not use them to reach millions of customers, and sell tons of dropship products very quickly with a fully automated Amazon Listing Tool!
Just pick the products you want to sell from our portal, then click on one button to push them all to Amazon and wait for orders to come in… It's really that easy!
if you already have a wholesale2b.com account, simply login to your account to activate this new plan.
PS: You need to have a Professional Amazon Seller account in order to use our new Amazon Dropship Plan.