DIECASTDROPSHIPPER
Today we added 4,013 items from the supplier DiecastDropshipper. They are a wholesale distributor of die cast model cars and trucks. We are dedicated to providing our customers with an opportunity to expand their business by utilizing an incredible selection of high demand items we stock in our warehouse.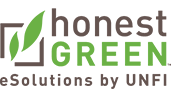 HONESTGREEN
Today we also added 14,495 products from the supplier Honestgreen. They are a leading online distributor of natural and organic health, wellness, and green living products.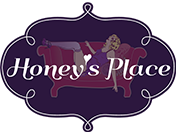 HONEYSPLACE
Today we also added 16,327 products from the supplier Honeys Place. Honey's Place is your wholesale sex toy distributor for sex toys, adult novelties, lubricant, lingerie, home party supplies, and bachelorette party supplies.


OLYMPIASPORTS
Today we also added 3,402 items from the supplier olympiasports. They have been manufacturing and distributing athletic, recreation, exercise and physical education equipment since 1954. We have 4,000 dealers coast to coast. Don't miss out on your chance to start your own business.