Right Now Is The Perfect Time To Launch The Drop Ship Business You Have Been Dreaming Of—By Capitalizing On Holiday Shopping!
If your entrepreneurial aspirations have you contemplating launching a drop ship website—right now is the perfect time! The end of year holidays are still a few months away, but shopping for gifts, party planning supplies, and event supplies will begin soon.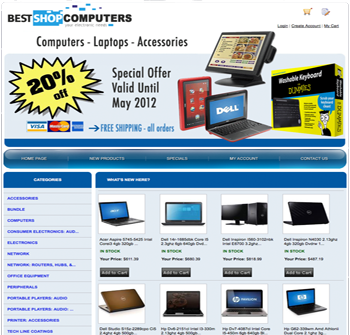 Online Shopping Increases Dramatically This Time Of Year
Holidays are the biggest shopping season of the year for products in almost every category. Even individuals who do not celebrate the holidays are likely to take advantage of the sales and promotions that are offered during the holiday season. It is estimated that around 40% of all Americans begin their holiday shopping prior to Halloween—making this the perfect time to launch your drop ship website, and make extra money this holiday season.
You Will Have Access To Fun Holiday Inventory, And Wholesale Pricing
While selecting your drop ship inventory is fun all year-round, it is particularly exciting during the holiday season, because you will have access to festive holiday inventory. And don't forget that you can do your holiday shopping through your store—and find access to unique and festive holiday gifts, at wholesale prices!
You Can Refer Friends And Family To Shop At Your Drop Ship Site
While you will of course refer your friends to your drop ship website all year-round, the holidays are the perfect time to attract more attention to your store from those closest to you. When your friends and family give a gift from your store that is well received, the recipient will of course ask where they found it—which will get the word of mouth going for your new business endeavor. This will allow you to make extra money this holiday, and throughout the year.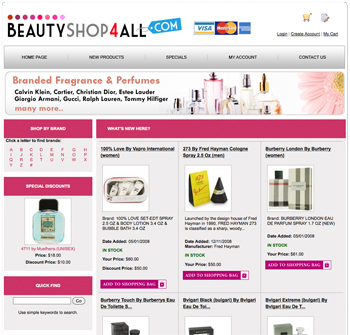 You Can Be Up And Running Today
At Wholesale2B we take the hassle out of sourcing dropshippers, setting up your website, managing your inventory—and even managing your returns. We provide you direct access to over 1.5 Million drop ship products. This saves you the time required to source connections, and allows you the ability to order from multiple drop shippers from one single portal—and all without having to keep any inventory on hand.
We have multiple product sourcing tools, that allow you to source products by category—and with the profit margins you desire, in just a matter of minutes. Our plans even provide you the ability to let your customers pay with Bitcoin!
If you are ready to launch your drop ship business, and make extra money this holiday season—and all year-round, pick a Wholesale2B plan today—and receive 10% off your monthly membership using the GYDH10D code.
What are you waiting for? Your drop ship website will allow you to launch your new online business, and make extra money this holiday season!
To view more details about our website plan, click on the link below:
http://www.wholesale2b.com/dropship-website-plan.html
To active your website plan, follow the steps below:
Login to your free wholesale2b.com account or signup for a new free account
Click on the yellow button ACTIVATE A PLAN on the top of the page
On the next page, you will see all our plans.  Simply signup for the website plan from this page
Happy drop shipping…